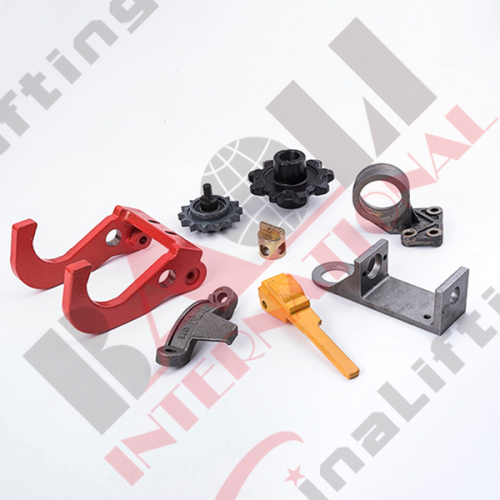 We have been making high quality machining products for many years. Such area of business continues to grow as the CNC machining is the absolute best method in which to get top of the line products affordably and quickly. Our products are associated with two primary competitive advantages:
1. Our CNC machines contain some sort of internal quality assurance detectors. The machine will shut off to prevent making further mistakes once the minute an error is detected.
2. Precision and less waste: our precise manufacturing method ensures that defective production rate is decreased due to internal quality assurance detectors. So, every last piece of material is utilized and it provides price advantages to customers.