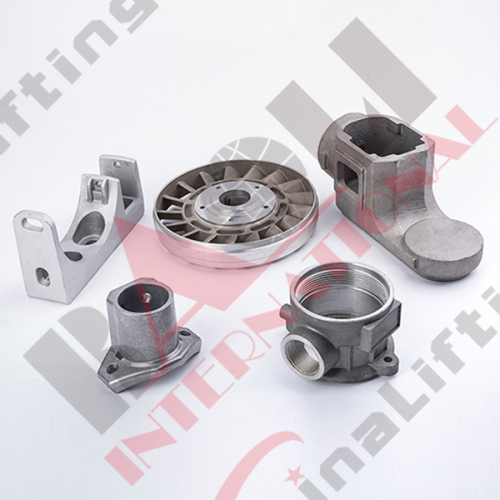 GRAVITY CASTINGS
Our gravity casting products offer good dimensional accuracy, a smoother cast surface finish than sand casting, and improved mechanical properties compared to sand casting. Gravity casting also provides shorter production times compared to the other processes.
LOW PRESSURE CASTINGS
In terms of manufacturing our low-pressure casting products, the utilization rate of raw materials is very high as its process makes it without any runner and riser. So, the processing time can be shortened greatly, and overall work efficiency has been improved a lot, which reduces the overall manufacturing cost.